Club Repairs
The Professional Shop at Bolton Golf Club is one of the few which still provides a club repair service. Our well stocked workshop allows our fully-trained staff to carry out repairs such as re-grips, re-shafts, swing weighting, lengthening and shortening clubs and fixing rattles to name but a few.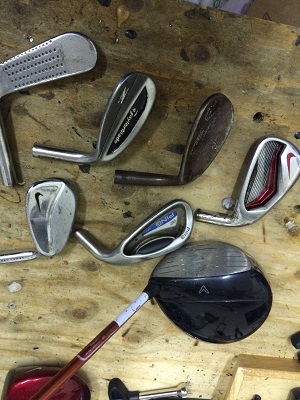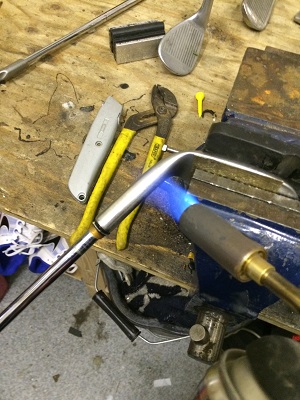 We have a large selection of grips in the newly installed grip bar. This self service unit allows the customer to choose the size of grip they require, then make the purchase and allow the team to fit the grips for free.
Repair Price List
Re-Shaft (Graphite)
from

£25

Re-Shaft (Steel)
from

£14.99

Thicken Grip

£5

Loft and Lie Alteraton

£3.50

per club
Swing Weight

£3.50

per club
Adjust Length of Shaft

£5

per club
If you ever need any repairs doing please bring to us at the pro shop. It is something that we are good at and can usually get the clubs repaired and back in your hands within 24-48 hours.
For more details, please Click Here.