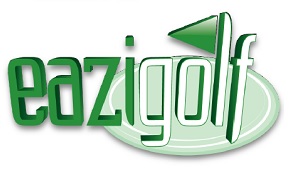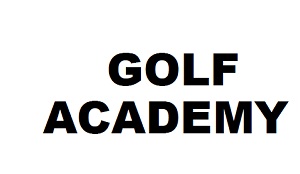 Looking for golf lessons in Bolton, Lancashire? Here at the Eazigolf Academy we are dedicated to the long term development of our pupils. We offer a wide range of packages that will assist you to reach your potential.
Lessons can be taken on a one-to-one basis or in a group and we regularly stage group coaching sessions covering all parts of the game.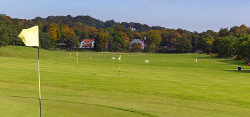 Ian Orrell, the Head Professional, is a short game specialist. He has developed his knowledge and skills to assist you improve your game from inside 100 yards of the green. Whether it be putting, chipping, pitching or bunker play, Ian will share his tried and tested techniques with you and help to knock a few shots off your score.
Lesson Prices
| | |
| --- | --- |
| Introductory Lesson | £9.99 |
| 30 Minute Lesson | £25 |
| Package - 2 Hours Coaching | £90 |
| Package - 3 Hours Coaching | £140 |
| Package - 6 Hours Coaching | £250 |
| Unlimited Coaching for One Year | £500 |
| CDP 60 Minute On-Course Lesson | £35 |
To book a lesson please Click Here.
The Continual Development Program (CDP)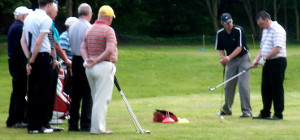 For those who are serious about improvement!
ANALYSIS - PLAN - IMPROVE
The CDP is designed to allow you to understand where you currently are, determine a goal and then identify key areas to make incremental changes to produce outstanding results.
THE PROGRAM CONSISTS OF:
60 Minute On-Course Assessment
Set a Goal
Plan - Practice - Succeed
FREE if booking a 3-hour or more package!
To find out more, or book a lesson, please Click Here.