Swing Room
The Swing Room will be the base for golf lessons and custom-fitting using the latest state-of-the-art launch monitor.
Click on the play button to have a virtual tour of our Swing Room.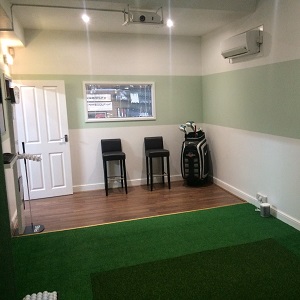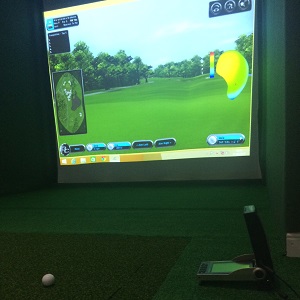 What makes the system so cool is the fact the information from the launch monitor is then projected onto the large screen in front of you. With this technology the system becomes a simulator and allows the user to practice and to play different courses just like you would outside. It is with this I have created the:
Learn - Fit - Practice - Play Programme
This is designed for you to improve your golf and the same time as having plenty of fun. Below you will see a list of the new professional services. For members I have created a new scheme called members' benefits. This scheme will provide all members of Bolton Golf Club a FREE golf lesson and discounts on club fittings and simulator use, plus a lot more.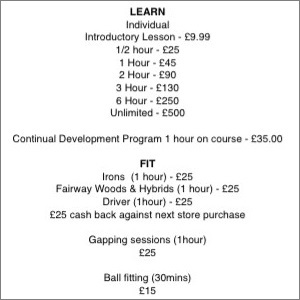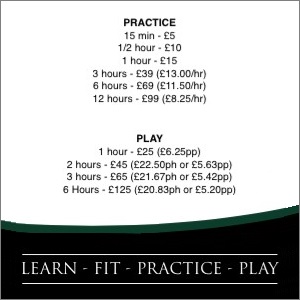 If you have any questions about the new room, its services or the new members' benefits scheme please contact me here or visit me in the pro shop.